Tag Search - 'Local Business'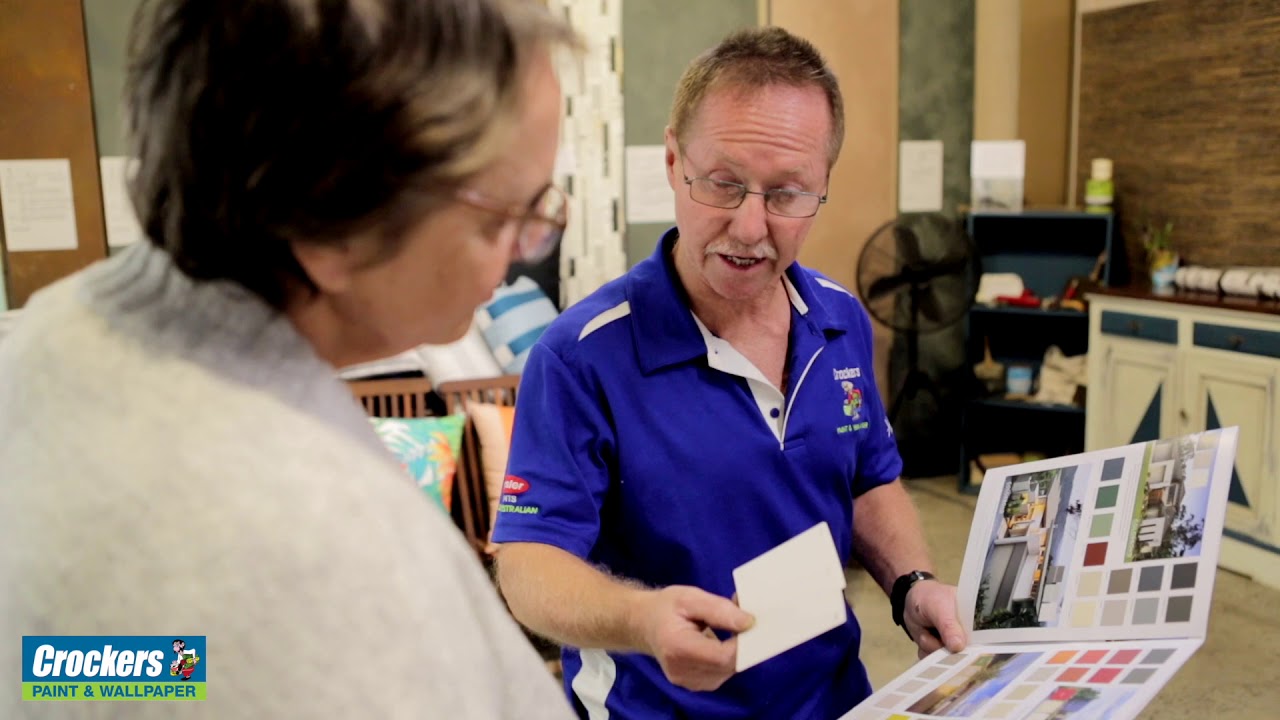 11/06/20
Who Are We? We started back in the 1950's with our grandfather making Krysler Paints. Today we are run by third generation family members in The...
Continue Reading >>
10/09/17
The presentation evening was held on September 6th at Sharks Leagues club for The Sutherland Shire Local Business Awards. Two of our stores, both...
Continue Reading >>
29/06/17
Crockers Paint and Wallpaper have been operating in The Sutherland Shire for over 35 years! We would love to be recognised for our successes as a...
Continue Reading >>