Tag Search - 'Painters'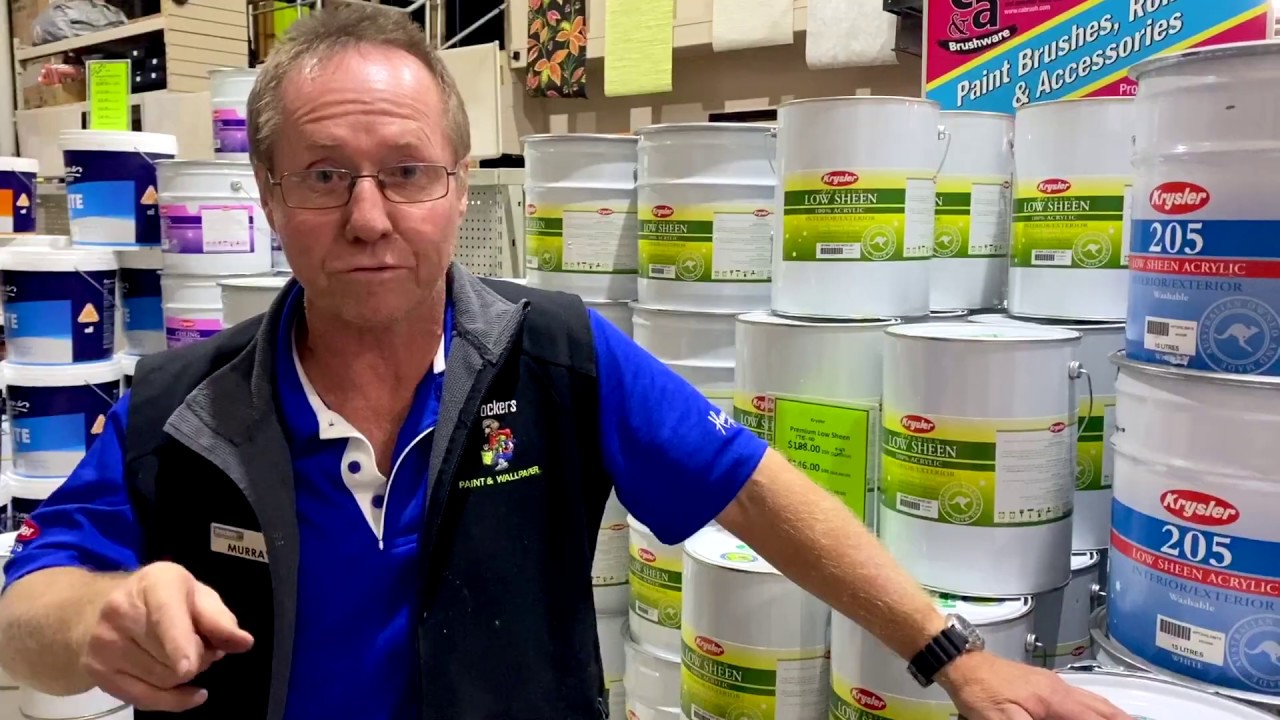 13/05/20
Did you know we can recommend a great painter if you want the job done for?
Continue Reading >>
11/09/18
Receive this pack FREE! Spring is here and the Haymes and Krysler Painting Season is officially opened. It's time to roll up those sleeves and bring...
Continue Reading >>
15/02/18
Trade painters can now get their tool box FREE with any 60lt purchase on Haymes Ultra Premium or Elite. Available on 10lt and 15lt sizes and ends on...
Continue Reading >>