Tag Search - 'Timber Decking'
08/01/19
Is your timber new or weathered? There is different preparations and let us help you with that! Read on...
Continue Reading >>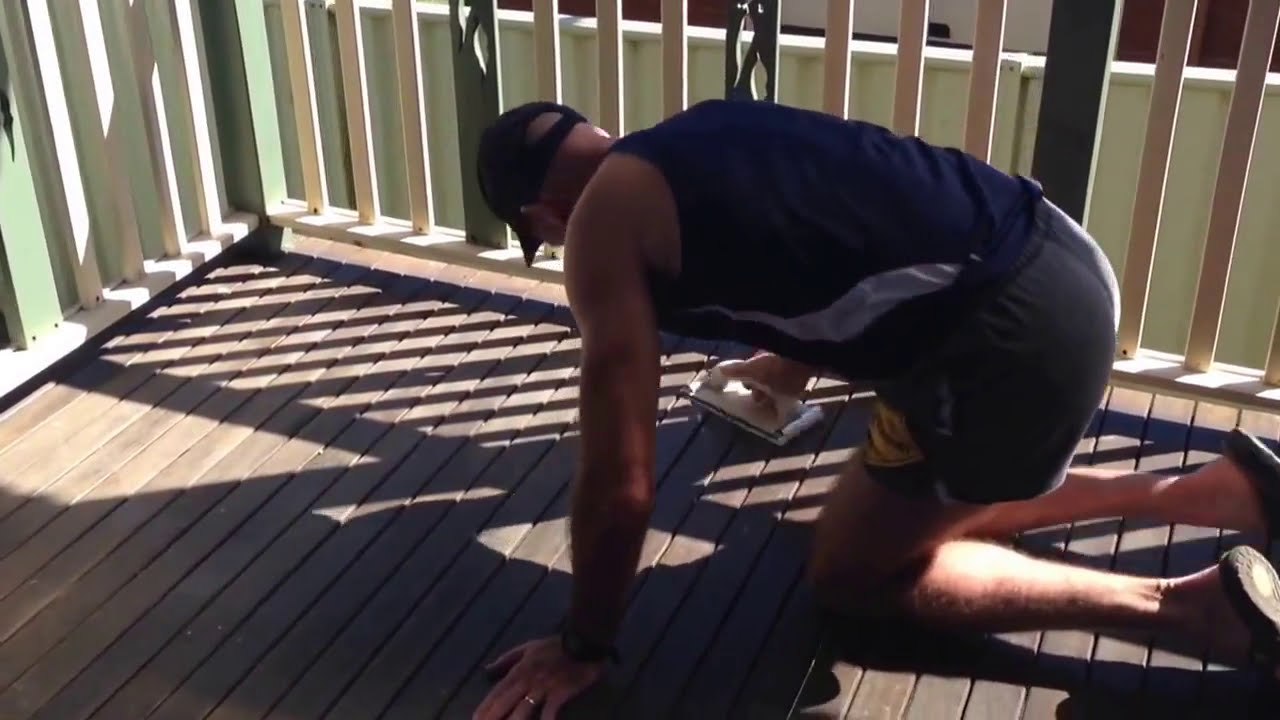 21/09/18
How to use Haymes natural Decking Oil on a timber decking. We tinted the oil to Merbau colour..one of many tinted colours available.
Continue Reading >>
09/11/16
Timber preparation is the most important step you can take to ensure you get the best result from your product purchased. Here are some helpful steps...
Continue Reading >>